Veteran
Partnerships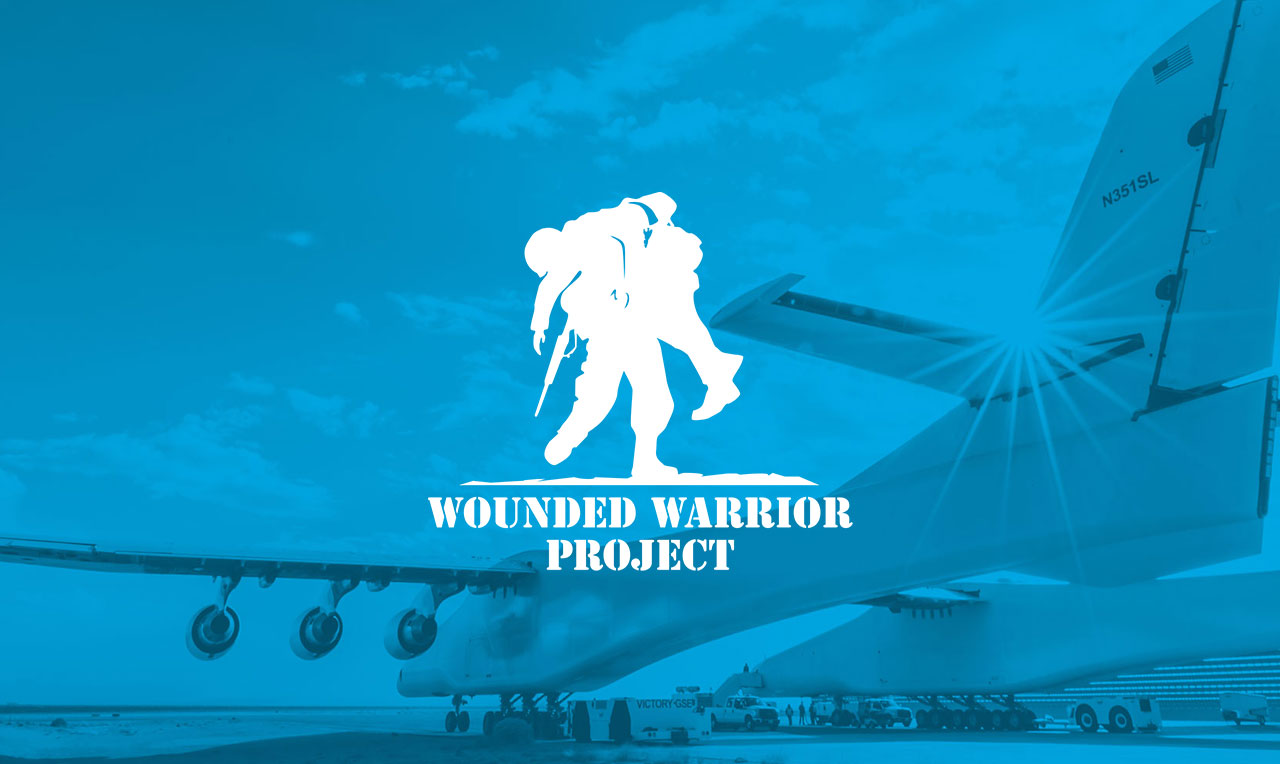 Operation Give Back
In 2018, Stratolaunch is partnering with the Wounded Warrior Project for "Operation Give Back", a fundraising campaign during the months of November and December. Throughout the duration of the campaign, employees will raise money for the organization making a positive impact on the lives of veterans, service members, and their families. In addition, Stratolaunch will match dollar-for-dollar of employee contributions. "Operation Give Back" will culminate in an event to create custom care packages for units deployed in Afghanistan.
Discover
Veteran Resources
Employment Services/Job Training
Disabled Veteran Resources/Benefits
Military Spouse/Caregiver
Housing /Financial Assistance/Hotel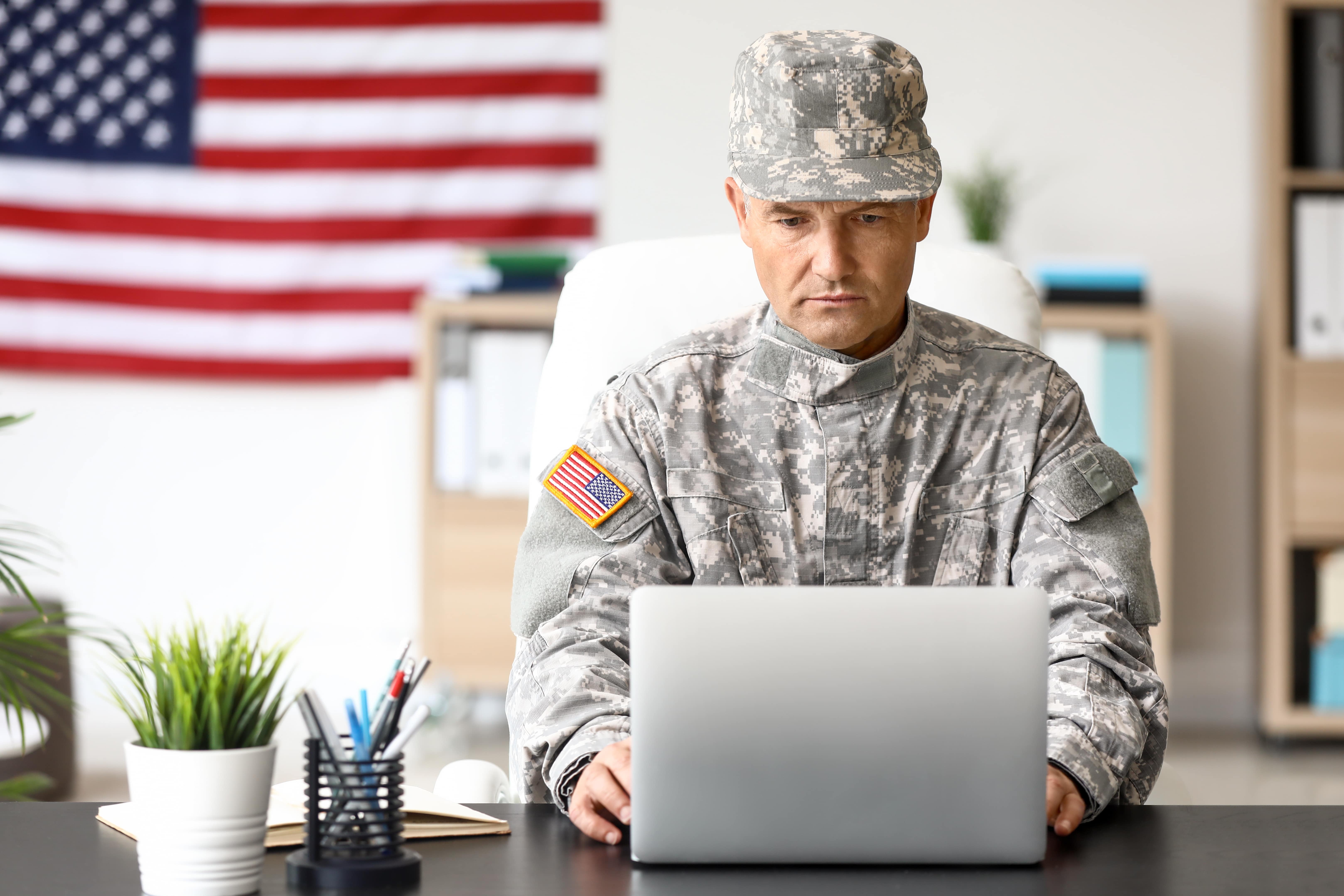 Serving in uniform in service to a cause greater than myself is the single biggest privilege of my career. It has become as much a part of my identity as my eye color or height. We all serve for different reasons, but I know some who have fallen, and some who are broken, and some who have been repaired, thanks in part to organizations like the WWP. My greatest hope is for future generations to have the privilege of service – to country, or community, or even family. There are many ways to serve, and it doesn't have to be in uniform.
– Stratolaunch employee